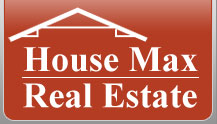 House Max Real Estate
39-38 58TH STREET . WOODSIDE, NY 11377
Office : (718) 779-4990
Fax : (718) 606-6125
E-mail: HouseMax01@aol.com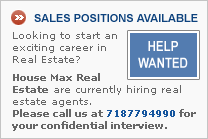 This calculator will help you determine what your montly payments will be on your mortgage. Please enter the Loan Amount, Interest, Years, Annual Taxes and Annual Insurance (if any).